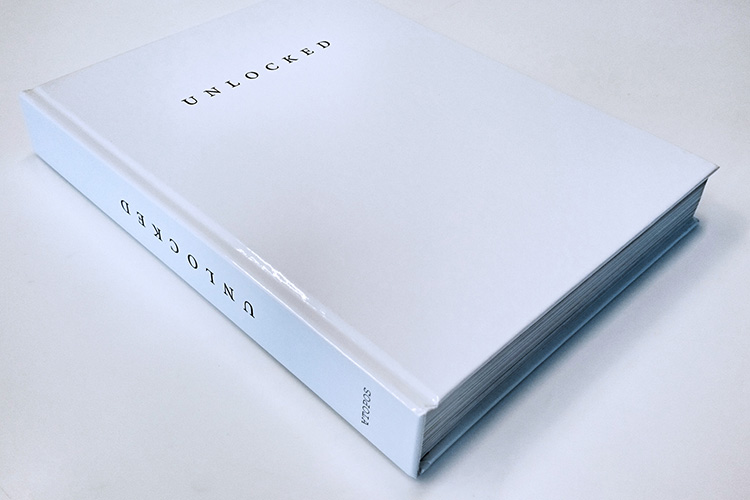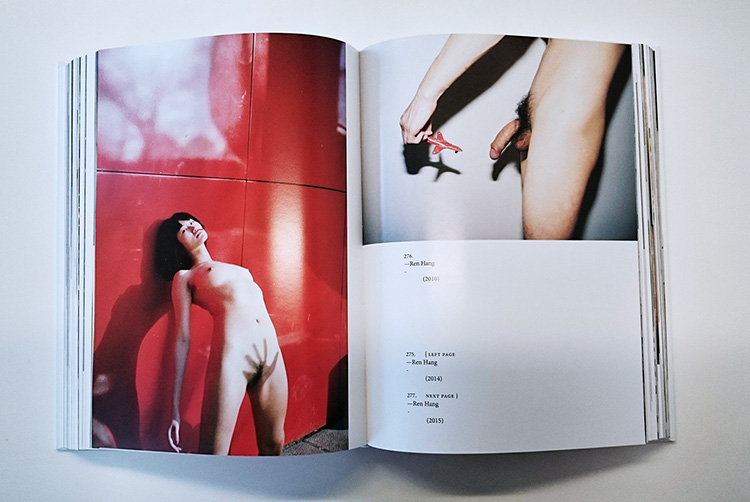 I am pleased to be among great artists (including Ren Hang) shown in the album UNLOCKED issued by the Greek Atopos CVC.
Special thanks to Vassilis Zidianakis for inviting me to this project. /
Miło mi znaleźć się w gronie znakomitych artystów (m.in. Ren Hang) pokazanych w albumie UNLOCKED, wydanego przez grecki ATOPOS.